Brandon's most recent needlepoint cushion designs are available as do-it-yourself kits from the Ehrman Tapestry website.
View the Ehrman collection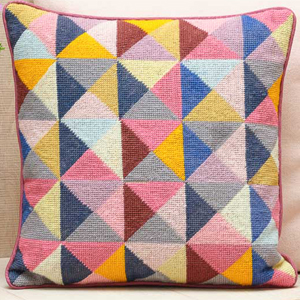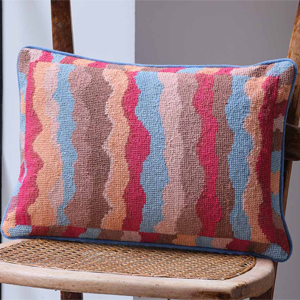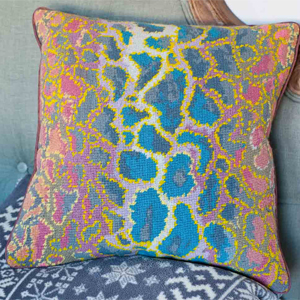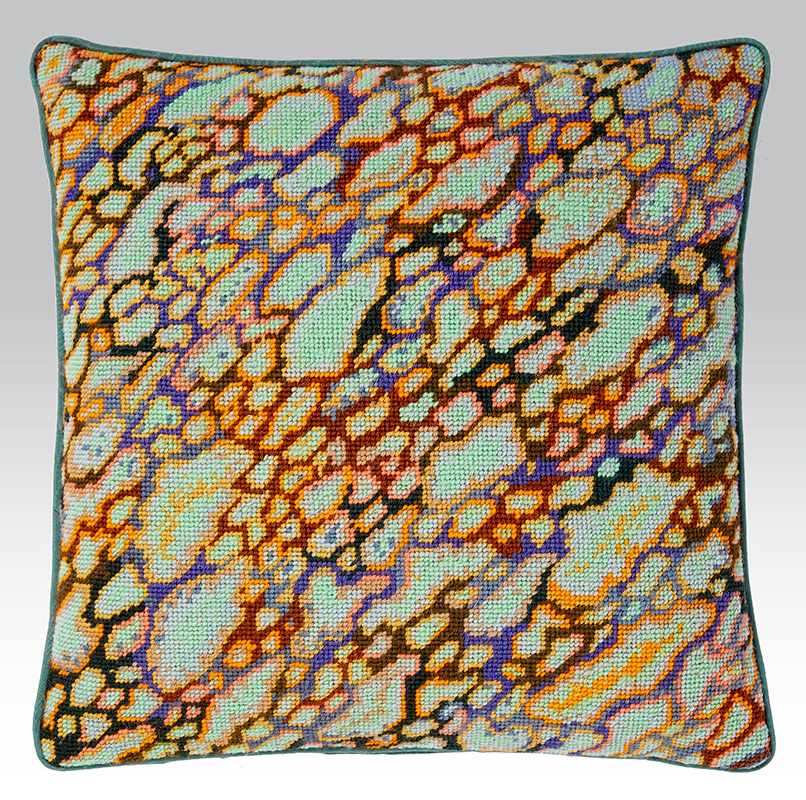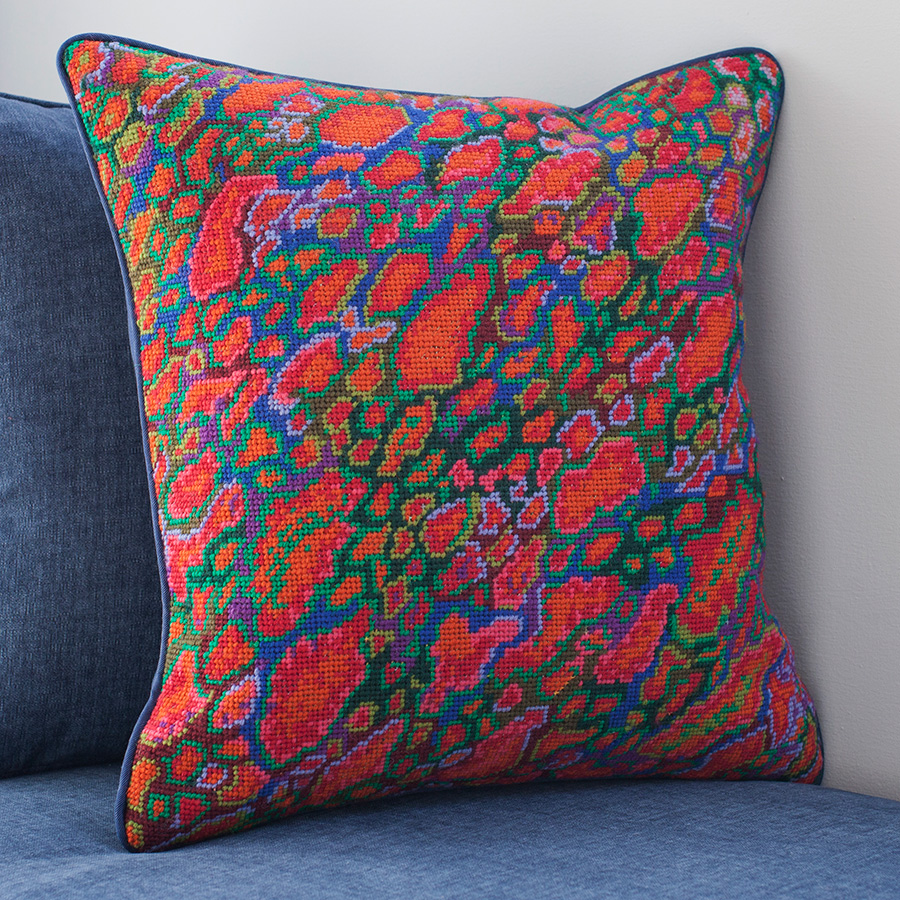 FINE CELL WORK
Handmade in Prisons
From 2009, Kaffe has been a Patron of Fine Cell Work's 'A Gift of Quilts', charity project working with prisoners to create needlepoint and patchwork items sold internationally.
Commissioning Fine Cell Work's bespoke design service is easy and our talented team is here to bring your ideas to life. They can create original artwork and transform it into a beautifully hand-embroidered cushion, wall-hanging, quilt or rug. Alternatively, we can convert your existing artwork to create a needlepoint cushion, rug, fender, ottoman or seat cover.